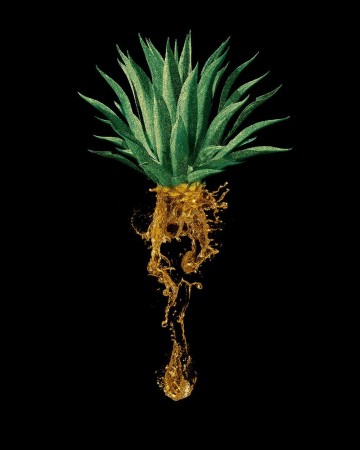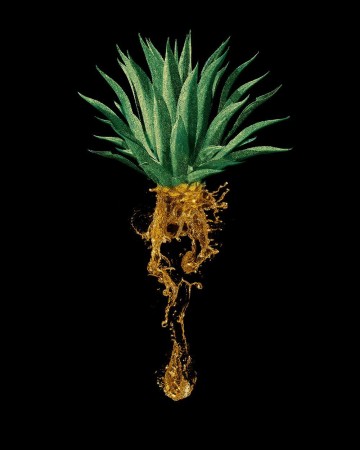 Delano Vegas continues its celebration of local artists with the introduction of ?SPEKTIVE,? a brand new photo exhibit by Sam Hon.
Hon is really a Vegas-based artist having a background in commercial photography for celebs, professional sports athletes, advertising campaigns and much more. His work is inspired by the concept that art includes a different outlook based on where one stands to see it.
Situated within the Delano lobby, the collection?s five pieces seem to be digitally composed art, but upon closer inspection visitors will uncover the works are composed from the female figure; 500 to become exact. Utilizing photographs with 12 – 15 women at any given time, Hon spent greater than 700 hours contorting and layering 500 physiques into each amazing piece of artwork.
Final touches to Hon?s awe-inspiring pieces include highlighting a particular part of each image with a calligraphy pen to include an unpredicted element. The intricate particulars of every photo produces the illusion of multiple dimensions.
??SPEKTIVE? fits right into our resort experience because it embraces the unexpected and subtle elements of art and design,? said Matthew Chilton, general manager of Delano. ?We are excited to feature this chic, yet intriguing style of work by an incredible local artist.?
This exhibit is on view now through December.
Related Links: