Downtown Las Vegas' latest restaurant and lounge, Therapy, offers relief from mid-day hunger having a recently introduced lunch menu offered from 11 a.m. to 3 p.m. daily.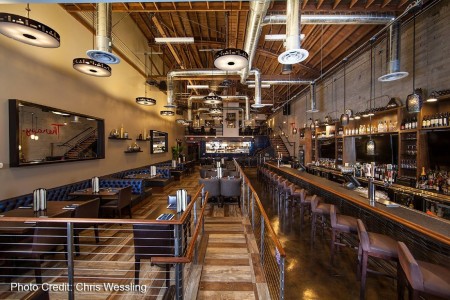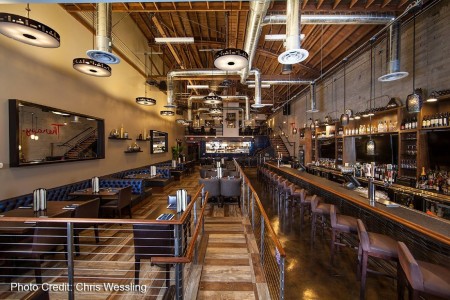 Executive Chef Daniel Ontiveros' lunch menu features a range of niche items together with numerous faves from the full dinner menu. New lunch additions range from the Therapy BLT, offered on a toasted croissant with house-made black pepper chips for $14; a chicken-fried sub packed with scallion mayonnaise slaw and offered with truffle fries, listed at $14; a chicken salad sandwich combined with lemon tarragon dressing, red grapes and alfalfa sprouts supported with a mixed green salad, listed at $15; along with a summer melon salad capped with finocchiona, water chestnuts, spiced cashew brittle, honey and lemon vinaigrette for $12.
Therapy's lunch menu continues to feature faves like the "In the Gundi," the "Big Sexy" hamburger and also the cast iron s'mores, amongst others.
Therapy is open daily for dinner and lunch from 11 a.m. to midnight Sunday through Thursday and from 11 a.m. to three a.m. Friday through Saturday.