With its ever growing popularity, sports betting is seeing an golden era of sorts for some of its top sports handicappers and bettors here in Toronto. One of those names that's been thrust into the spotlight since sports betting has taken off is famed sports bettor Curt Presley who has been advising some of Ontario's most successful businessmen on how to wager on sports and he's even given Drake a few big tips including a million dollar winner on the Rams moneyline.
With over 20 years handicapping and wagering on sports, Curt is already one of the biggest names in sports betting syndicate circles. In Toronto, Curt is considered he biggest sports betting advisor in the entire city, as well as one of the biggest in the entire country. Curt is always testing out new theories and systems and took his sports betting account from $10,000 CAD to $803,057.68 CAD in just a few months (see chart below).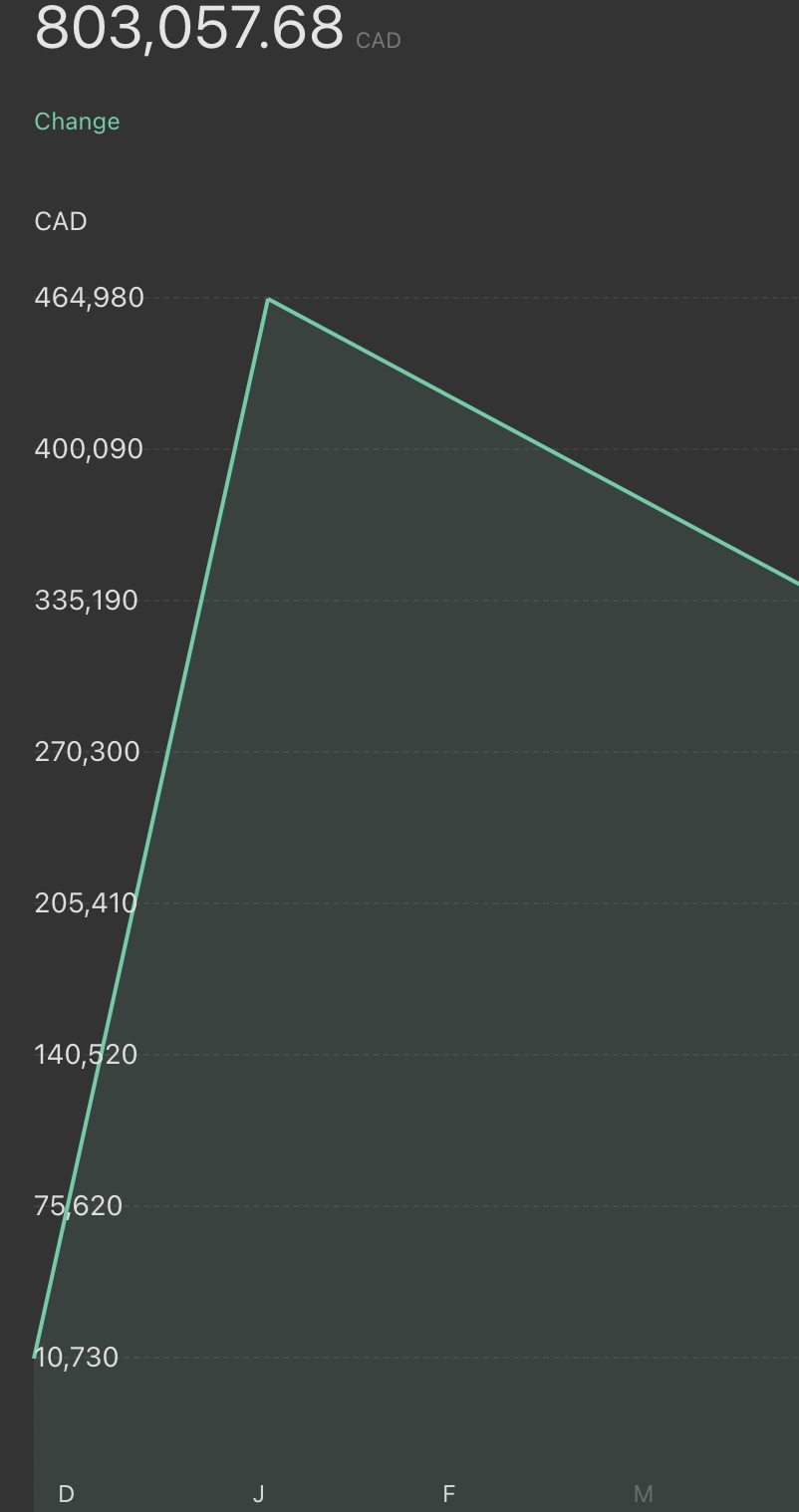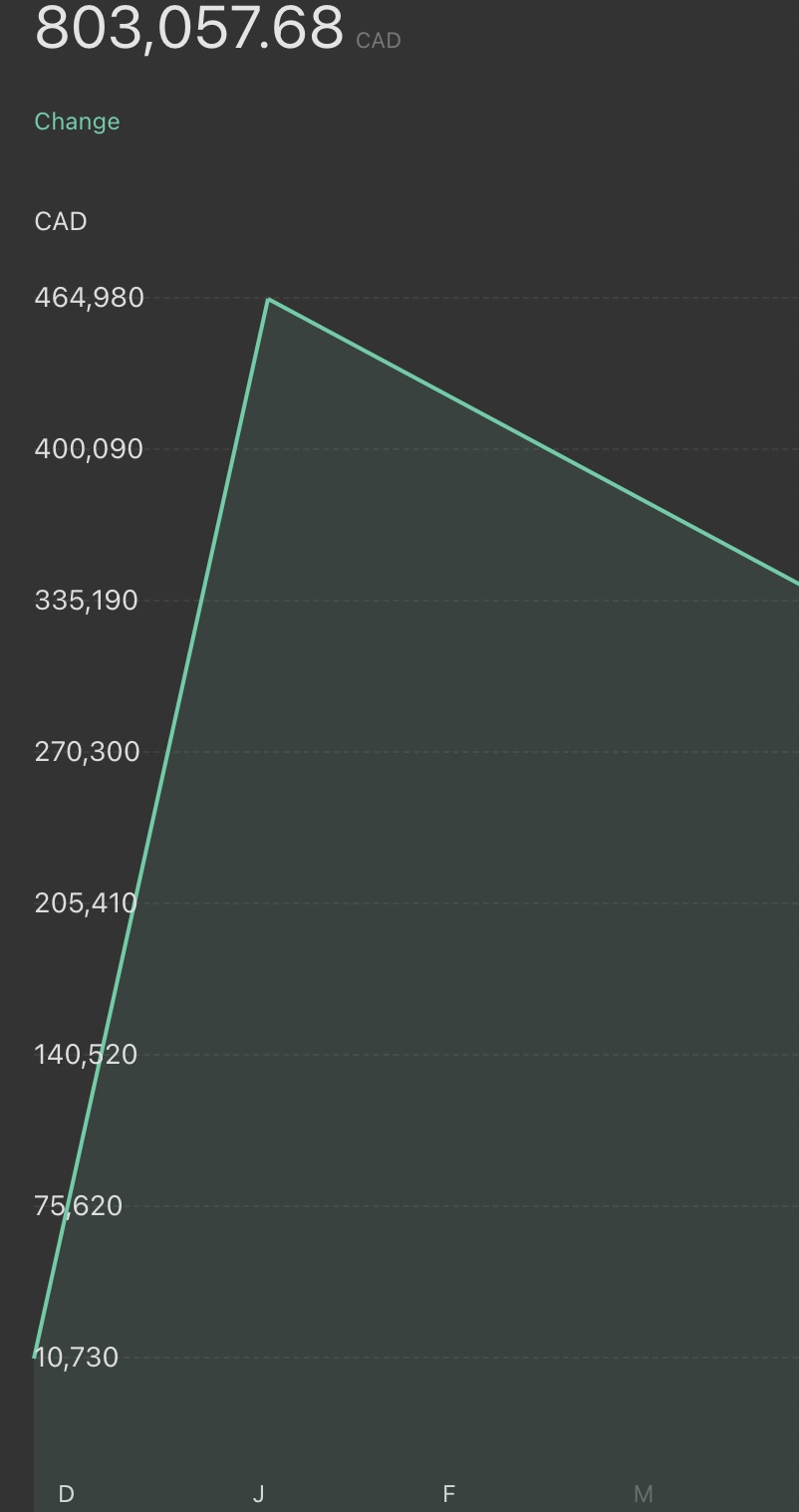 Good luck finding that kind of return on investment in the stock market, or anywhere else other than sports betting and cyptocurency moonshots. The truth is that sports betting is the fastest and easiest way to turn an investment into a small fortune, as long as you know what you're doing.
Picking consistent winners is one of the hardest things to do in this business and Curt has caught some heat of late hitting $20,000 second half wagers on the Lakers and Raptors and a big futures play to boost up the account similar to what he did in football years ago. While the majority of Canadians aren't wagering as big as Curt does but professionals like Curt Presley make a living off of doing exactly that and now under the tutelage of Legend Jon Price he's able to provide plays for select paying clients.
Knowing when to bet against the sportsbooks and knowing when to go against the betting public is key along with hedging, futures plays, and second half bets. This season Curt has a huge bet that's already made him and his clients a lot of money and one he's given out for before the season started for Raptors Cage readers, Curt placed a hefty 5-figure wager on the Cleveland Cavaliers going over their projected win total of 26.5 games in the 2021-'22 season.
It's currently March and the Cavaliers are already sitting at over 30 wins, easily surpassing the 26.5 game mark set by the Vegas sportsbooks and showcasing his expert ability to give out NBA winners year after year. That kind of huge payout from a single wager is how Curt continues to put his name among the most respected sports handicappers in Canada and the US, as well as the world.
While this is a huge wager for some of Curt Presley's clients, and likely will grow his nationwide acclaim in sports betting circles even more, it's nothing out of the ordinary for one of the best sports bettors to ever live. Curt has made his fortune over the last two-decades by picking sports winners at a rate that many have promised but few have delivered over the long run and even with a couple weeks of a downturn big futures bets make it all back 3 times over and that's the coin Ontario bettors love collecting thanks to the sports information traders handicapper.