Before you cash out your winnings at your chosen online casino, make sure to take into account these suggestions. Learn which are the best online casinos with fast payouts.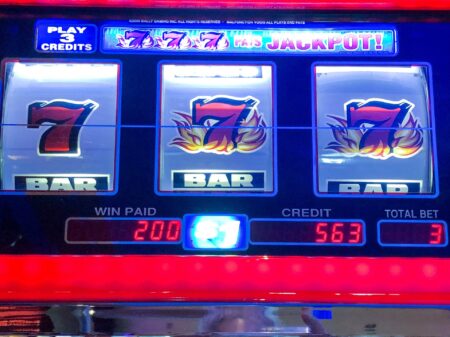 One of the most crucial factors to check before joining any online casino is the payment options available to transfer your winnings from your player account to your account. It is, after all, your money!
With the enormous expansion of the online gambling market over the last decade, the competition drives online casinos to provide various withdrawal alternatives to attract new clients. They want to make their operation more appealing in a highly competitive market.
As you probably know, different payout options need different lengths of processing time. While you may not choose to use e-checks or cryptocurrencies, they must be available. The more alternatives you have, the more the casino will be able to meet your specific needs.
Here is everything you need to know to find the best online casinos with fast payouts. Learn the best methods to request a withdrawal and play confidently.
The Fastest Payouts Methods at Online Casinos
To get your casino earnings, you have several withdrawal alternatives. Some are immediate, while others might take up to five or seven working days. The most prevalent payment methods are credit or debit cards, bank transfers, electronic checks, and cryptocurrencies.
Nowadays, cryptocurrencies such as Bitcoins and Ethereum are frequently used as the fastest and most effective online casino payment options. The transactions are super quick and straightforward, and the most remarkable thing is there are no fees involved. However, you should be aware that only a limited number of online casinos offer cryptocurrencies payouts.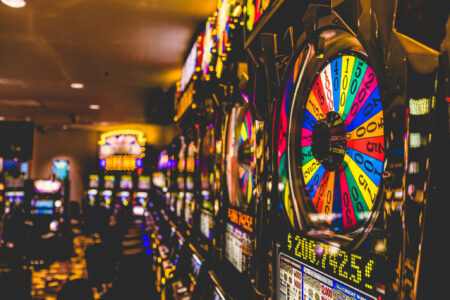 Tips Before Cashing Out Your Withdrawals
Transaction Process
Before you can transfer funds from your casino account to your account to get paid, keep in mind that the casino will need to authenticate your identity and access your banking information. As a result, when you initially join in, try to verify your account as soon as possible.
Also, bear in mind that it is essential to comprehend each online casino's withdrawal policy before joining up. To do so, go to the cashier or banking section of the website and look for this information. Knowing all this ahead is extremely important when collecting your winnings.
Transaction Fees
Some casinos indeed charge a transaction fee when players withdraw their winnings from the online casino account. Fees might vary significantly from one site to another, although they are often set somewhere between 2 and 10%.
Online Casino Legitimacy
Today, thanks to the rapid expansion of modern technology, there are hundreds of online casinos available to gamers worldwide. Although most operators offer fair conditions and quick payouts that guarantee an enjoyable and relaxed gaming experience, specific betting sites should not be trusted.
As a result, when selecting your following betting site, search for legitimate and safe operators in the industry and avoid playing at casino sites unconcerned about safety and security measures. Check for things like gambling licenses, SSL encryption, customer service, and gaming certifications to do so.
Which Online Casinos Should You Play At?
Even though there are several online casinos out there to pick from, it is essential to spend some time and research to choose a reputable one with fast payouts. After all, you will want to be able to cash out your profits as soon as possible!
In this matter, Wild Casino, Las Atlantis, BetUs, and El Royale are among the most acceptable alternatives for quickly withdrawing your casino winnings.
If conducting a little research to locate the best online casinos seems overwhelming to you, keep these suggested operators above in mind to guarantee that you make the proper choice.
All of these are safe to use and fully licensed online casinos with many payouts methods available from which to pick. If you stick to these reputable sites, you can be confident you will be able to access your casino funds to your liking!