In honor of the 23rd birthday of the Wildlife Habitat, guests are invited to explore the hidden gem located at the iconic Flamingo Las Vegas in the heart of the Las Vegas Strip. This tranquil, tropical attraction contains a number of fascinating animals.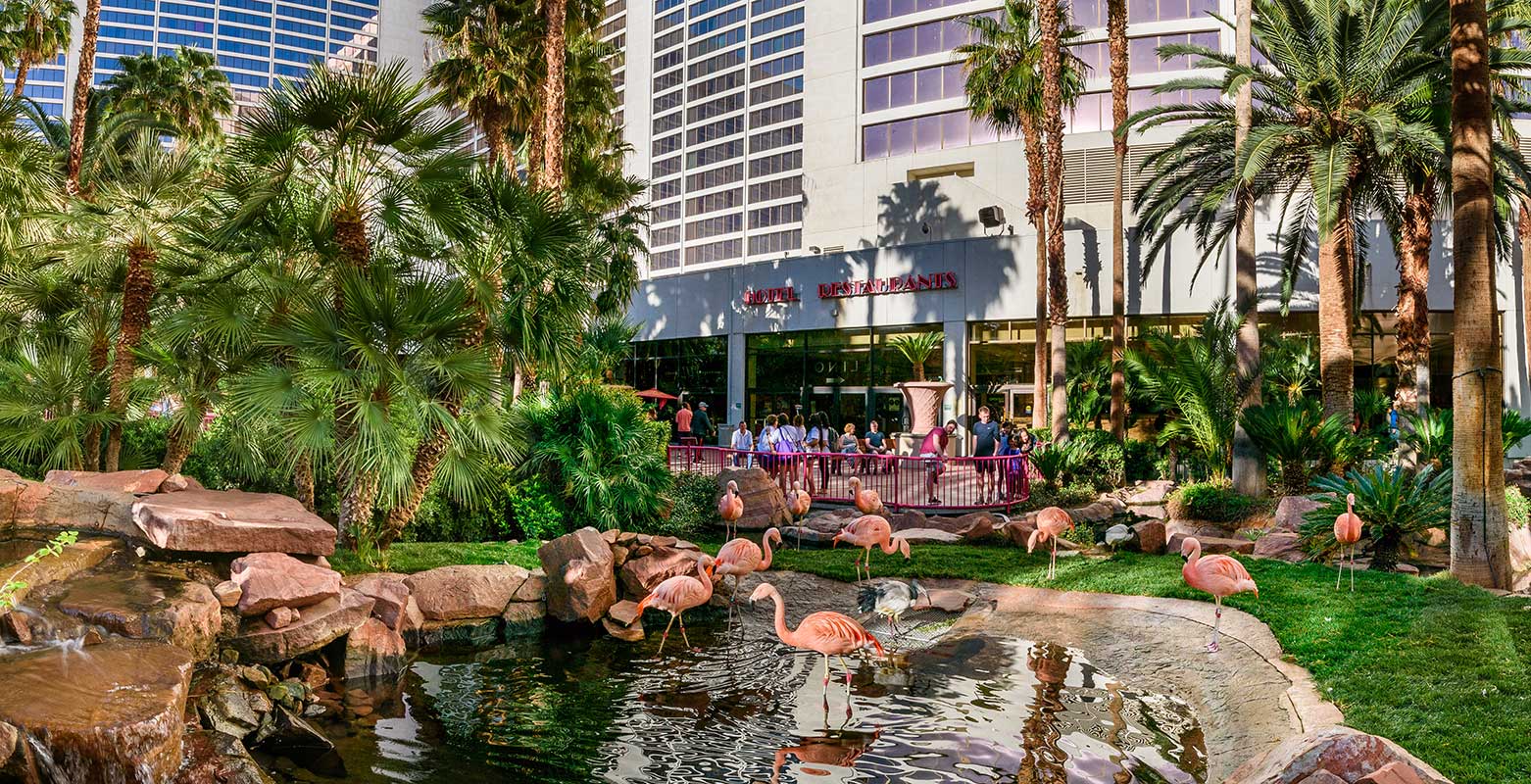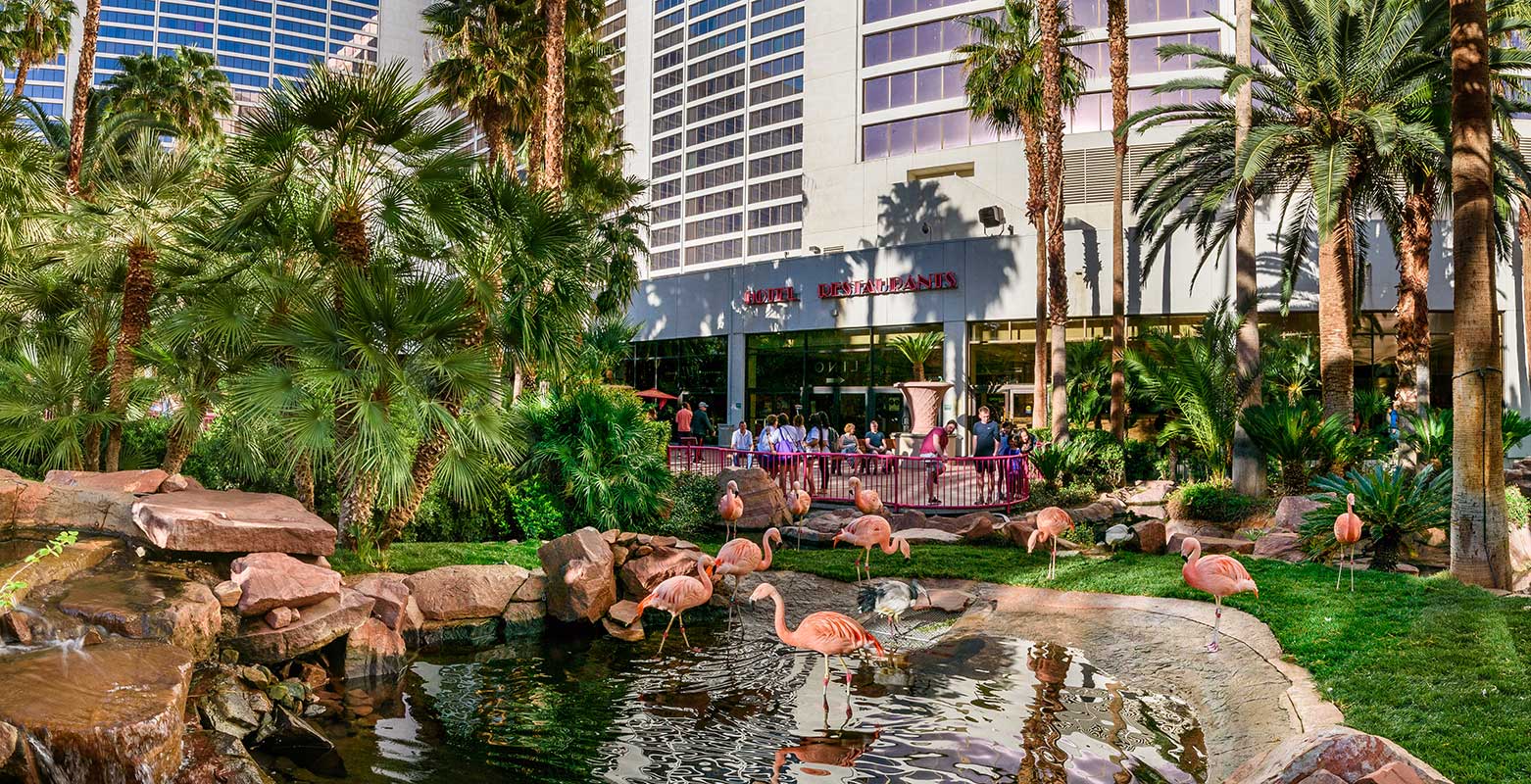 Here are some little-known, fun facts about one of the best-kept secrets on the Las Vegas Strip:
1. The habitat is home to 10 namesake Chilean flamingos that reside on Flamingo Island. This bird can withstand temperatures from 20 below zero degrees Fahrenheit up to 120 degrees Fahrenheit in the heat of summer. The oldest flamingo on the island is more than 35 years old.
2. More than 50 species of animals can be found within this unique attraction. Currently 60 exotic birds, 20 turtles and more than 300 large fish reside throughout the islands and within the streams. A number of these captivating animals were rescued from harmful environments and brought to the habitat where they continue to thrive.
3. Flamingo Las Vegas opened the Wildlife Habitat on April 13, 1995. It spans approximately four acres with 400,000 gallons of fresh water filling the nine ponds. This free attraction is open to the public daily from dawn to dusk.
4. The Flamingo Wildlife Habitat is accredited by the Zoological Association of America and is a Certified Wildlife Habitat by the National Wildlife Association. The habitat isinspected every five years to make sure it meets the highest standards of animal care.
5. The two dedicated team members who maintain the wildlife habitat collectively offer more than 30 years of experience. Guests have the opportunity to learn a variety of interesting facts about the habitat from these wildlife specialists at the pelican feedings, held at 8:30 a.m. and 2 p.m. daily.
Related Links: