Get ready to have "The Time of Your Life" as The Righteous Brothers featuring Bill Medley with Bucky Heard bring the legendary sound of "blue-eyed soul" to the Las Vegas stage. Heard's reputation as a gutsy rock and roll singer with an incredible vocal range, paired with Medley's recognizable baritone voice and iconic songwriting talents, make for a one-of-a-kind rock and roll show.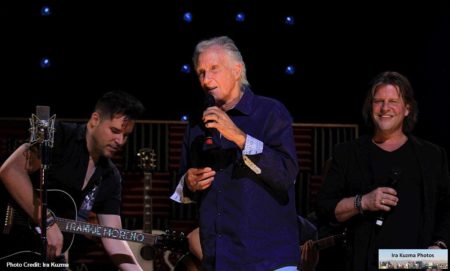 The Righteous Brothers Tickets
The Righteous Brothers perform Wednesday through Saturday inside the Harrah's Showroom at Harrah's Las Vegas.
Related Links: