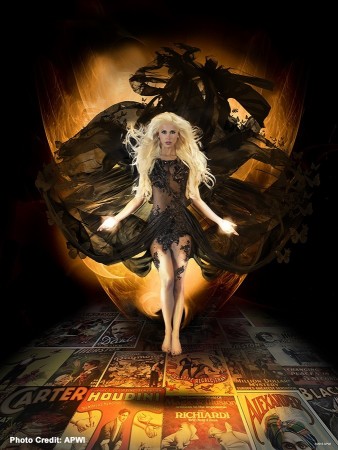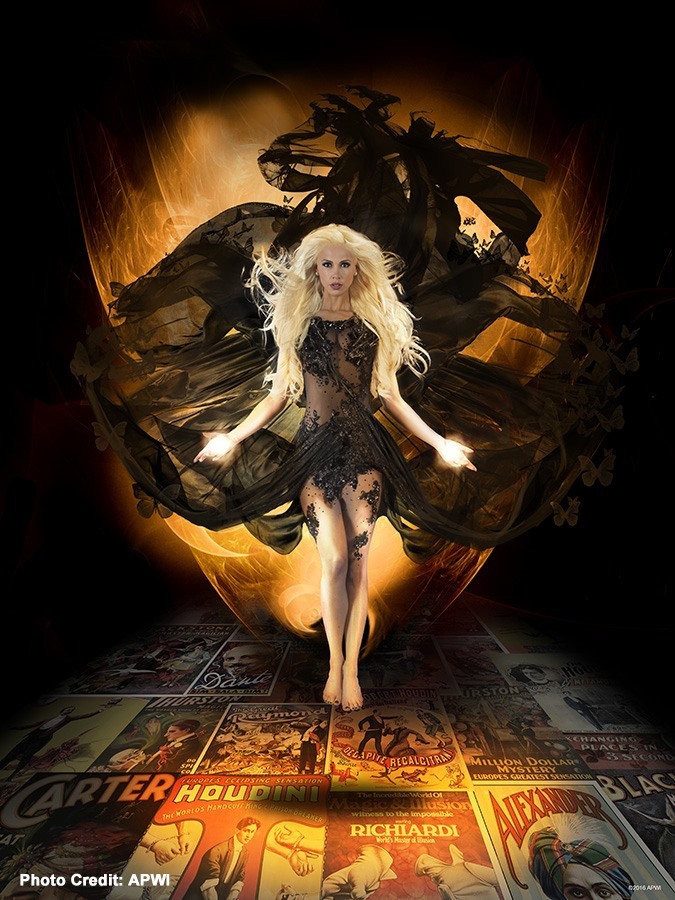 Criss Angel, probably the most influential and replicated magician of modern times, has announced the signing of British bombshell, magician and dancer, Chloe Crawford as his co-star within the new Vegas production MINDFREAK? LIVE! opening at Luxor Hotel and Casino this May.
Chloe, a movement artist for more than two decades and in magic for the last 10, skyrocketed to the top performing her original magic on Britain?s Got Talent, as a model within the pages of Sports Illustrated and Playboy, and in live performances in Vegas, Hollywood, and also the United Kingdom. Her stunning look, charismatic presence, and method of the skill of magic will star in Criss Angel?s latest live production MINDFREAK? LIVE! as well as in other approaching projects.
?I am very excited to sign the hottest, most talented female magician ? who moves like magic; she will be a force to be reckoned with as she has already surpassed most of the male magicians playing Vegas,? said Angel. ?I anticipate even greater things for her, and am honored to be working with her and Krystyn Lambert (The SUPERNATURALISTS) ? two of the best female magicians on the planet.?
MINDFREAK? LIVE! will begin preview performances on Wednesday, May 11 and officially opens Thursday, June 23. Tickets are on sale now. Criss Angel MINDFREAK? LIVE! was Created and Directed by Criss Angel and Executive Produced by APWI and Cirque du Soleil.
MINDFREAK? LIVE! will perform Wednesday through Sunday at 7:00pm and 9:30pm.
CRISS ANGEL BeLIEve from Cirque du Soleil will end its run Sunday, April 17 after more than 3,000 performances, thrilling more than 4 million guests since opening in October 2008.
Related Links:

Criss Angel MINDFREAK? LIVE!