Awaiting remorseful partners, Michael and Jenna Morton's CRUSH inside MGM Grand Hotel & Casino will welcome all guests with a guilty-conscious for an over-the-top make-up meal by providing a unique four-course 'Forgive Me' prix fixe menu sure to alleviate the discomfort.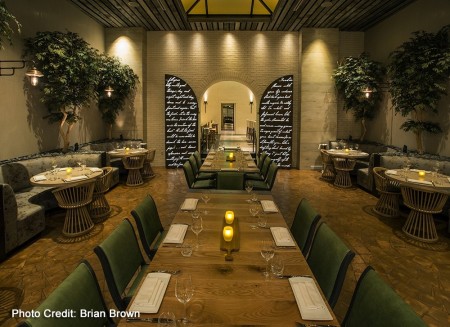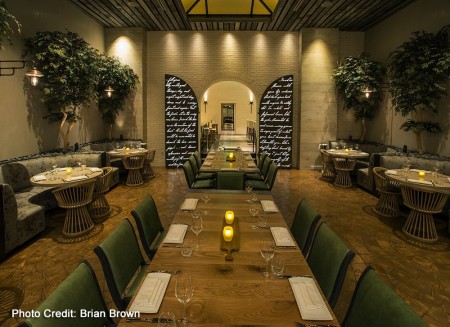 Listed at $1,000 per duo, and prepared by Corporate Executive Chef Billy DeMarco, the apologetic make-up menu will start with chilled Oh Toro tuna with white Alba truffles. The 2nd course follows offering Loup de Mer sea bass with Russian beluga caviar.
The primary entr?e course will offer diners the Kobe beef ribeye and spiny lobster tail. The 'Forgive Me' menu will conclude having a final dessert course of Dom P?rignon Ros? Champagne and gold leaf covered chocolate strawberries.
Related Links:
Book Now: MGM Grand Hotel and Casino
Crush Continental Restaurant