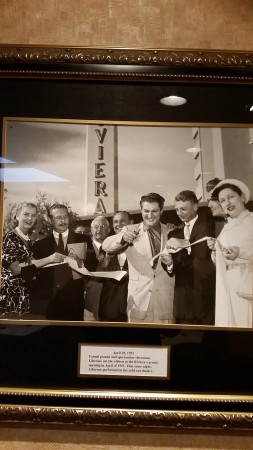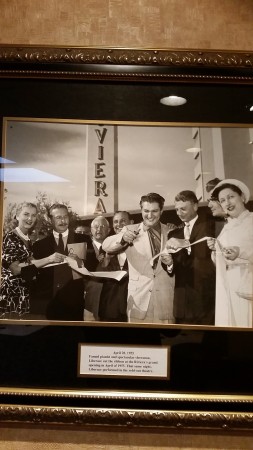 With its doors closing to the public at noon on Monday, May 4, 2015, the renowned Riviera Hotel & Casino is counting down the final nine weeks with a look back at some of the highlights, fun facts, celebrity sightings and rarely-seen photos that have helped build the iconic stature of the Las Vegas Strip's first high-rise hotel and casino.
Week one of #RivFacts celebrates legendary singer Liberace, who cut the ribbon at the property's grand opening and became the Las Vegas Strip's highest-paid entertainer, at $50,000 per week.
ABOUT RIVIERA HOTEL & CASINO
Celebrating 60 years of non-stop entertainment, the Riviera Hotel & Casino is one of the most iconic casino and hotel destinations in Las Vegas. With more than 2,000 hotel rooms and 140,000 square feet of convention space, the Riviera brings a rich tradition of quality, service and hospitality excellence. Located on the north end of Las Vegas Boulevard, the Riviera features more than 94,000 square feet of casino space with all of the latest games along with award-winning entertainment and a variety of dining options.
Related Links: