Regarding the largest casino in the world ever constructed, we're talking about giants and large-scale entertainment centers up to the size of a small village. According to statistics for the casino industry, revenues exceeded $227 billion, and the global gambling market alone generated over $66.67 billion despite the pandemic. Since the biggest online casinos are a pillar of today's entertainment industry, chances are good that one of them is close to where you reside. But, not all are created equal, and certain places have a global reputation for their massive ones, so it is necessary to keep track of which casinos, restaurants, and shopping malls have the best selection of slot machines.
Largest Online Gambling Companies
Biggest gambling companies now have an added motivation to fight for market share because this keeps the industry thriving and under control. But, the operations of many betting sites are strictly monitored/supervised because of the tight gambling laws/regulations in many countries, preventing many issues, especially for the economy.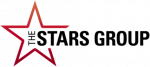 Flutter Stars Group: With revenue of £3.8 Billion, Flutter Star Group has grown in various ways due to mergers after mergers. Creating a successful joint venture combines the customers, employees, and revenue of each company engaged. Biggest online gambling companies that merged to establish this Flutter Stars group are; Paddy Power, Betfair, Sky Bet, etc. One of its benefits is that it has a wider global reach, and its gambling platforms are fairly reached.
International Games Technology is one of the largest casino companies that has existed since 1975 and has had many ownership structures. This large organization was created by William Reed and sold slot machines as an American firm. After that, GTech purchased this business for an undisclosed sum, and its organization has grown to the point that over 12,000 people work for it in its various divisions worldwide. The wide list of IGT slot machines no download with special features is popular with players around the world. Crown of Egypt, Star Trek, Black Widow, Golden Goddess and many other games with free spins & bonus rounds.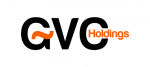 GVC Holdings was founded in 2004 and has subsequently acquired ownership of Ladbrokes and Coral, two of the leading gaming businesses in the UK. Statistics show that a large gambling company has the most online users/bettors. It has generated up to revenue of £3.7 Billion and employed more than 30,000 people, and is by far one of the largest online gambling enterprises worldwide. Other brands run by GVC include sports bet, Gala, Foxy, and Bwin.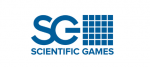 Scientific Games is an American gaming business and one of the largest online gambling businesses worldwide, founded by John Koza/Daniel Bower. It provides other gambling businesses such as table games, iLottery and iGaming products, lottery gaming systems, instant lottery games, terminals/services, server-based interactive gambling terminals, internet applications, gambling control systems, social gaming, and sports betting. This company is one of the biggest casino companies, which has many offices and up to 6,000 employees, generated revenues of up to a staggering £2.75 billion by its conclusion of the 2019 fiscal year.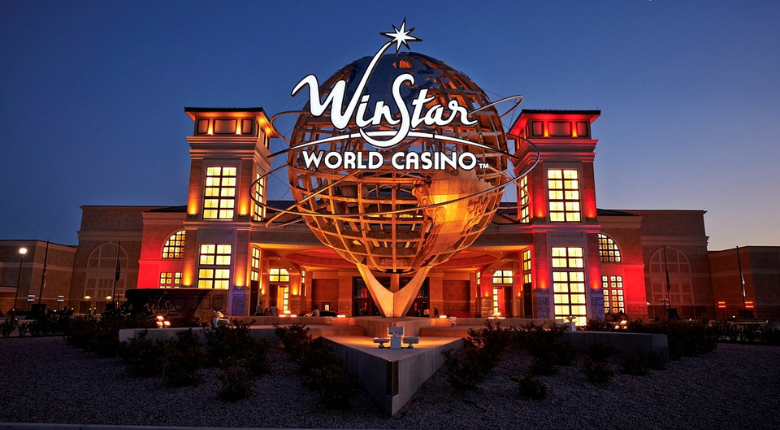 Year Opened: 2003
Location: Thackerville, Oklahoma
Gaming Tables: 100+
Slot Machines: 7,400
Casino Size: 600,000+ sqft casino floor
Winstar World is one of the biggest casinos in the world, and it is located in the state of Oklahoma. It boasts more than 7,000 slot machines, an 800-seat bingo hall, a non-smoking poker room, over 100 table games, and at least 600,000 square feet of gaming space, allowing it to attract the best artists/events. Visitors can enjoy bull riding, professional golfing, and dining at one of its several restaurants housed inside its complex. Largest casino in the world offers a full vacation experience that almost anyone may enjoy.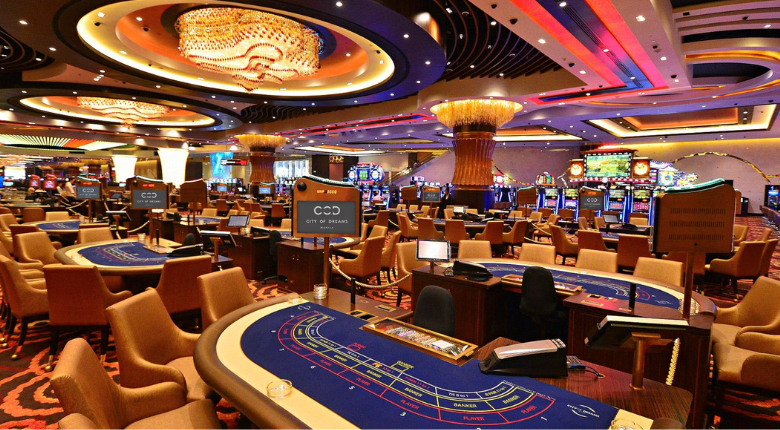 2. City of Dreams
Year Opened: 2009
Location: Cotai, Macau-SAR, China
Gaming Tables: 500+
Slot Machines: 1.450
Casino Size: 420,000 sq ft
City of Dreams, the world's biggest casino which opened its doors in 2009, is situated on the well-known Cotai Strip, like most other renowned Macau properties. This 420,000-square-foot casino provides an abundance of entertainment for everyone and is also known as the biggest gambling city in the world. City of Dreams bills itself as a premier location for leisure, with more than 30 restaurants/bars. There is a chance to gamble for any amount you want while in Macau, and any of its 20+ restaurants inside City of Dreams will serve up delectable meals.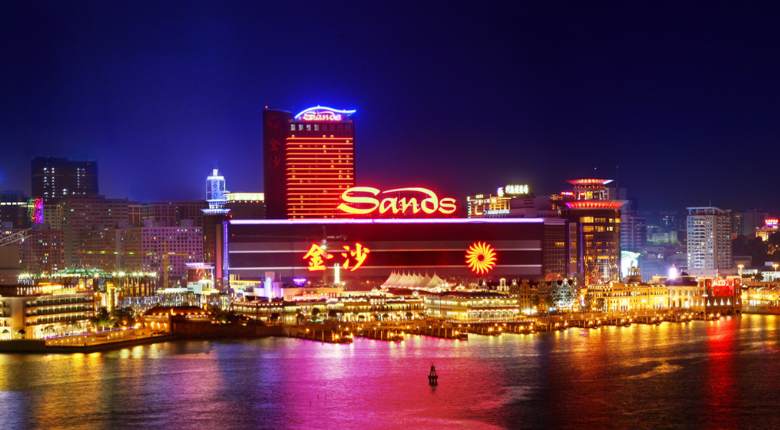 Sands Macao
Year Opened: 2004
Location: Macau, China
Gaming Tables: 200+
Slot Machines: 1.000
Casino Size: 229,000 sq ft.
Sands Macau is now predominantly owned by Chinese investors. It debuted in 2004 and cost $240 million at the point of creation. It consists of a 289-suite hotel and a casino that is 229,000 square feet (21,300 m2). There are 200 gaming tables and 1,000 slot machines on its floor, and its complex also features several well-known fast-food restaurants, bars, four spas, retail space, and limitless boutique shopping.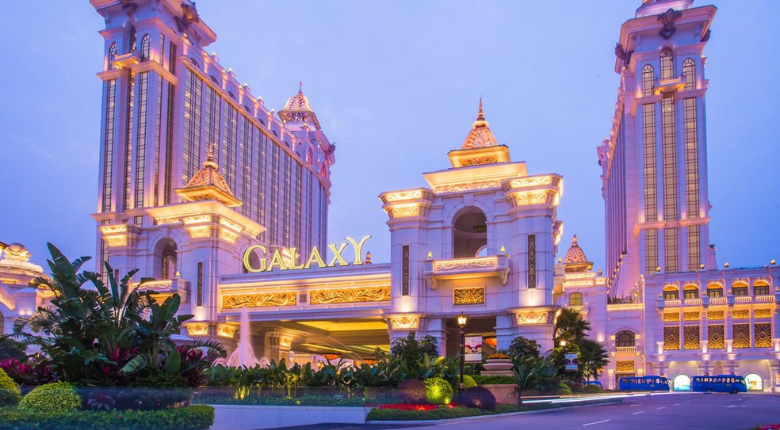 4. Galaxy Macau
Year Opened: 2011
Location: Macau, China
Gaming Tables: 650+
Slot Machines:1,500
Casino Size: 400,000 sq ft
This Galaxy Macau complex had additional renovations in 2016/2018 after opening in 2011. It has more than 600 gaming tables and more than 1,500 slot machines. Galaxy Entertainment maintains the largest hotel in its complex, and other smaller hotels are managed by Hyatt, Marriott, etc. Still, choosing the six hotels you want to stay at is possible. It consists of entertaining games such as playing blackjack, baccarat, roulette, and many more well-liked games can be entertaining.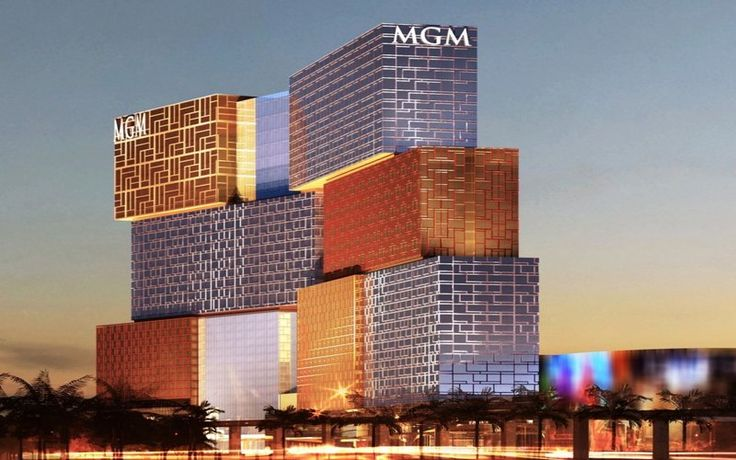 5. MGM Cotai
Year Opened: 2018
Location: Macau, China
Gaming Tables: 175+
Slot Machines:1,500
Casino Size: 500,000 sq ft
MGM Cotai is the second resort that MGM Resorts International unveiled in Macau, the Asian gaming capital. This complex is one of the priciest and most stunning properties on the Cotai Strip, costing a total of $3.4 billion to construct. This casino is not a VIP-only operation; it was designed with the middle classes in mind. MGM Cotai is a terrific vacation spot for almost any traveler seeking affordable entertainment/gambling.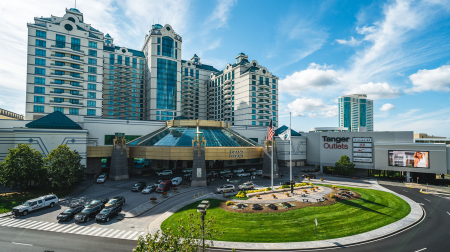 6. Foxwoods Resort Casino
Year Opened: 1992
Location: Mashantucket Pequot Tribe Reservation, Connecticut, USA
Gaming Tables: 250+
Slot Machines: 3,500
Casino Size: 340,000 sq ft.
Foxwoods is the second-largest tribal casino situated on Mashantucket Pequot Tribe territory. Its actual gaming space is a staggering 344,000 square feet. Foxwoods used to rank among the biggest worldwide, but after several Macau-based casinos opened, it fell significantly in size. Despite this, Foxwoods provides high-end gambling and offers its visitors a choice of over 2,200 hotel rooms split over numerous hotels. More than 5,500 gaming machines can be found there, which is a staggering amount compared to others, and its game selection is also astounding.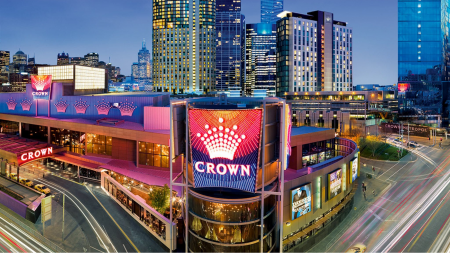 Crown Casino
Year Opened: 1997
Location: Melbourne, Australia
Gaming Tables:500+
Slot Machines:3,500
Casino Size: 220,000 sq ft.
Melbourne's Crown Casino dwarfs all Las Vegas casinos in size/scope. Crown Casino is a far larger resort with more than 1,600 hotel rooms and many additional amenities. It is a highly recommended place where it is possible to lodge for at least a few nights if you consider traveling there. It has an environment of rapid technology and a glitzy aesthetic in Melbourne that draws guests from all over the world, including a ton of A-list stars like Tiger Woods and gamblers.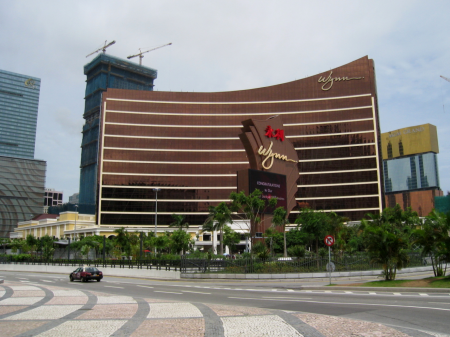 8. Wynn Macau
Year Opened: 2006
Location: Macau, China
Gaming Tables: 100+
Slot Machines: 1,000
Casino Size: 273,000 sq ft.
This fame and entertainment company's first building on the Cotai Strip opened its doors in 2006 and went by the name Wynn Macau. ?asino floor is much smaller than Wynn Palace, measuring "only" 273,000 square feet. Its establishment has enough space for 1,000 gambling machines and many gaming tables. This complex's eight Forbes Five-Star accolades are an incredible feat for an inn of this size/magnitude. Its Wynn Macau resort's facilities, which include 8 unique eateries, pools, spas, and hotel rooms in addition to gaming and lodging, may make you delighted to learn about and use them.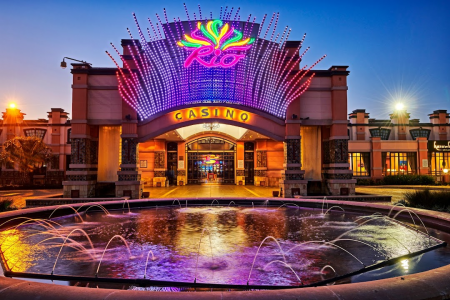 Rio Casino Resort
Year Opened: 2002
Location: Klerksdorp, South Africa
Gaming Tables:12
Slot Machines: 270
Casino Size: 266,000 sq ft.
Rio Casino Resort is the biggest casino in Africa and one of the biggest in the entire southern hemisphere. Its facility, which was once known as Tusk Rio Casino Resort, is situated in Klerksdorp. It was first opened in 2002 when it was ranked among the biggest casinos worldwide. This one completely differs from well-known gambling areas. There are just about 250 slot machines and 10 gaming tables to choose from, but they are all top-class.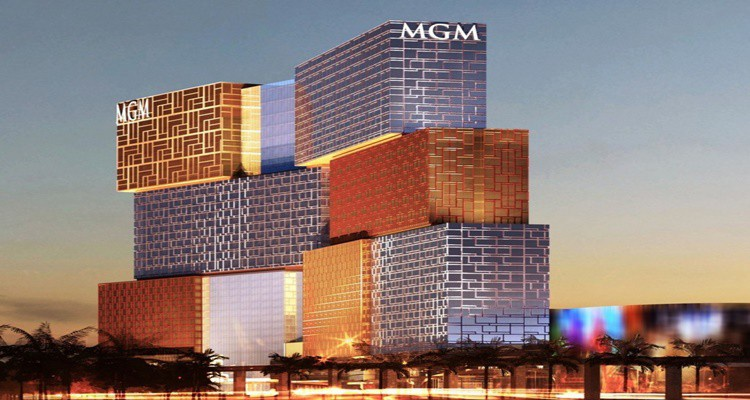 Year Opened: 2007
Location: Macau, China
Gaming Tables:400+
Slot Machines: 835
Casino Size: 222,000 sq ft.
MGM Macau was initially constructed in 2007, and its current status was decided in 2011. This casino has 400 roulette and card tables, 850 slot machines, and a variety of games, including the perennially popular Ultimate Texas Hold'em. It is not the largest in this city but is still larger than any other in Las Vegas. In addition to providing meals from various cuisines, its resort's 12 restaurants also have spa services and leisure rooms where guests can unwind and enjoy time with friends/family away from that gaming excitement.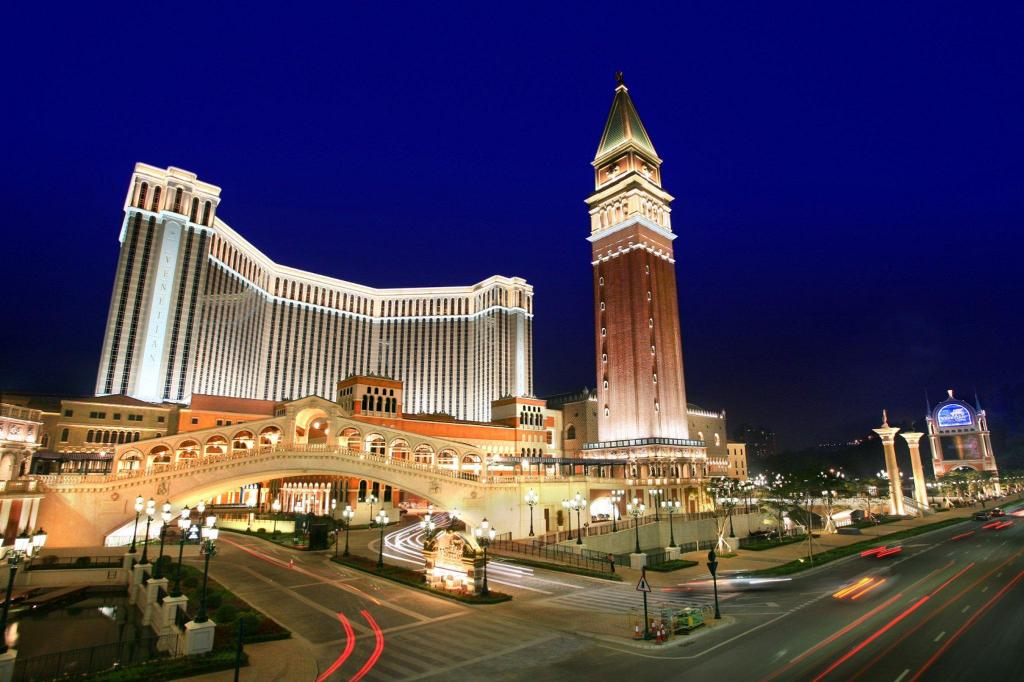 Venetian Macau
Year Opened: 2007
Location: Macau, China
Gaming Tables:500+
Slot Machines: 2,000
Casino Size: 546,000 sq. ft.
Venetian Macau is modeled after the lovely Italian city of Venice. Visitors to this facility have access to hundreds of opulent hotel rooms and a 546,000-square-foot gaming floor. Venetian Macau was the largest casino complex worldwide until WinStar World Casino surpassed it after renovation. It has more than 1 million square feet of gaming space and 3,000 suites that both gamblers/visitors may use.