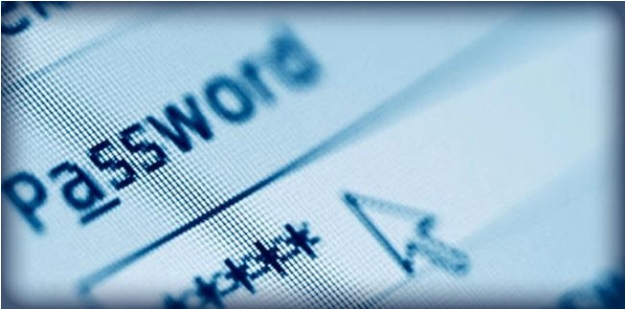 When it comes to online activity, security is the number one priority for most people, as it should be. With the global digitalization of most industries, crime has also shifted to the digital space. The most valuable commodity on the internet is now data and everybody is interested in ways that they can protect theirs.
In the gambling world, data protection and security have always been paramount. This has not changed at all as casinos are moving online. As cybercrime exists all around the internet, online casinos are also familiar with the horrors of hacking. This is why patrons must be careful when signing up for new casinos. It is not foreign for an online casino to be fraudulent and be a fraud used by online scammers to steal the data of innocent people.
Here, we are going to discuss what personal information is normal for a casino to request and what information you should not share on the internet.
Personal information that players can freely give to licensed and trustworthy new online casinos include:
Name
This is obvious and harmless. When signing up for an online casino, they will ask for your name. this is safe to give.
When signing up for a new online casino, it will also be required for you to put your full date of birth. This is to verify that you are above the legal gambling age.
This is needed for data storage purposes and is added to the casino profile you create. Some casinos offer the option of not displaying your sex.
This will be used in order for the casino to contact you and send information like newsletters, updates, or bonuses.
When you fill in your billing information, your address will be needed to verify your banking details.
This will be the information that you use to log in to the casino whenever you want to play.
This is an emergency question that only the player should know the answer to. It is used as an extra security step on your profile and also a proof of identity in case a player forgets their login information.
This is a scanned fax copy of any sort of identification a player owns. This may be a passport, driver's license, or any other valid form of identification. This is needed to verify that the player is a real and legal member of society.
This is needed by the casino to verify that you are employed or are able to make regular payments.
Information that you should not give
Social security number
Bank account passwords or pins
Besides, if you pick a no account casino, you can simply skip these steps and play casino games immediately. For instance, some new gambling sites operate in Norway offer Pay N Play casino gaming, so that players can register immediately without sharing any personal details.