Poker goes Silent on the Strip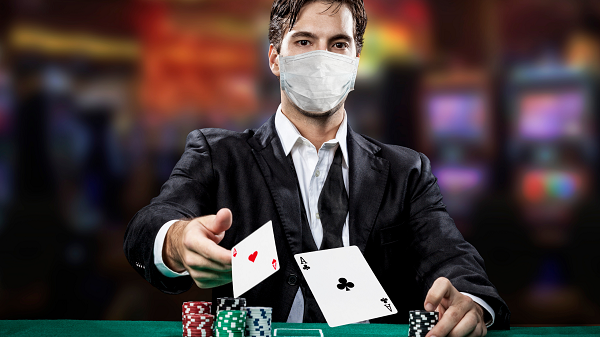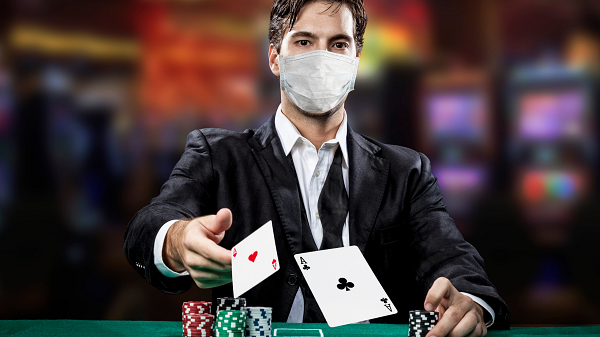 When the casinos reopened in Las Vegas in June after the Covid-19 shutdown, a fair number of poker rooms in Vegas still remained dark, and it's likely some will never return to action.
The pandemic has already shattered about one third of an increasingly lower amount of tables in Clark County, and most of them in Las Vegas.
Justin Young, a professional poker player residing in Las Vegas is "surprised that more rooms haven't closed."
In January 2020, months before the Corona pandemic hit, 35 casinos in Clark Country reported revenue from a total of 418 poker tables based on Nevada Gaming Control Board. Fast forward to January 2021, and only 21 casinos reported earnings from 282 tables. A loss of about 33% in Revenue and Action. This is believed to be the cause of less tourism hitting Las Vegas due to the ongoing pandemic and is a direct result of the action. A lot of poker players from around the world travel to Las Vegas annually to take part in high stakes poker rooms or just to rub shoulders with WSOP winners and Las Vegas Residents.
More poker rooms will reopen but it's safe to say that not all 282 tables from January 2020 will ever see the light again. Ryan Beauregard, the Poker Operations Director at Encore says that Encore is planning to reopen their poker room but they don't have a clear time table set yet. As of now they have had 14 tables which have met the demand, and the demand is starting to creep back up, but for a year. 14 tables has been just about enough to keep their player base enticed.
Poker Room at the Mirage and other strip casinos which were once the center of the poker universe, has remained closed. But rumours say that they will see the light again eventually.
At the popular Excalibur Casino, the rails surrounding the poker area remain intact and they still don't take any actions as of now. The tables have been removed and no mention of when they will be back.
Despite the drops, Poker is making a huge comeback
While Poker on the strip has been decreasing, Online Poker world wide has seen a huge influx in rakes and players according to various websites. Online Casinos in Europe have reported a All Time High in player activity on their poker tables and more and more action is happening online and safe from the Pandemic. It is not only poker that is seeing an increase of activity. Popular Online Casinos World Wide was shattering their budgets back in April and May as players started to play online more actively. In the United Kingdom, more and more online casinos have popped up and there has also been an increase of Casinos not on Gamstop during 2020.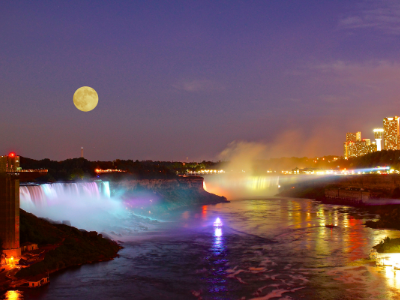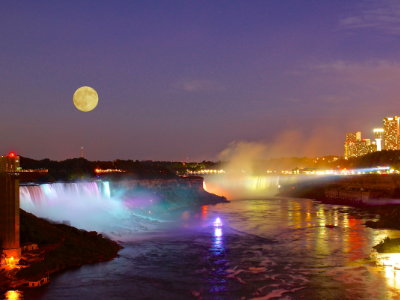 With popular Poker Apps and Home Games, we do wonder if we will see Poker going back to its hay days on the Las Vegas strips, with less tourism and more rigorous pandemic rules for the time being it looks doubtful. An example is Canadians which are unable to visit Las Vegas and have decided to take their games on home turf instead. Canada offers a far less glamorous poker setting but they still see their fair share of action and help the urge for Canadian Poker Players that cannot travel to the Strip to play. According to ICY Canada, due to the pandemic – more and more Casinos in Toronto is seeing an increase of players, albeit a far less amount than the decrease in Las Vegas but still a reasonable amount of action. Casinos located in Niagara Falls offer a nice scenery daytime while the action happens during the evening.