Marilyn! The New Musical celebrated its grand opening at Paris Las Vegas on Friday, June 1, which happens to be the birthday of the famed Hollywood star.
Spotted on the red carpet were Tegan Summer, writer, director and producer of Marilyn! The New Musical, as well as acclaimed Broadway actress Ruby Lewis who plays Marilyn Monroe, Gregory Nabours who provided additional music and lyrics, and the show's choreographer Ferly Prado.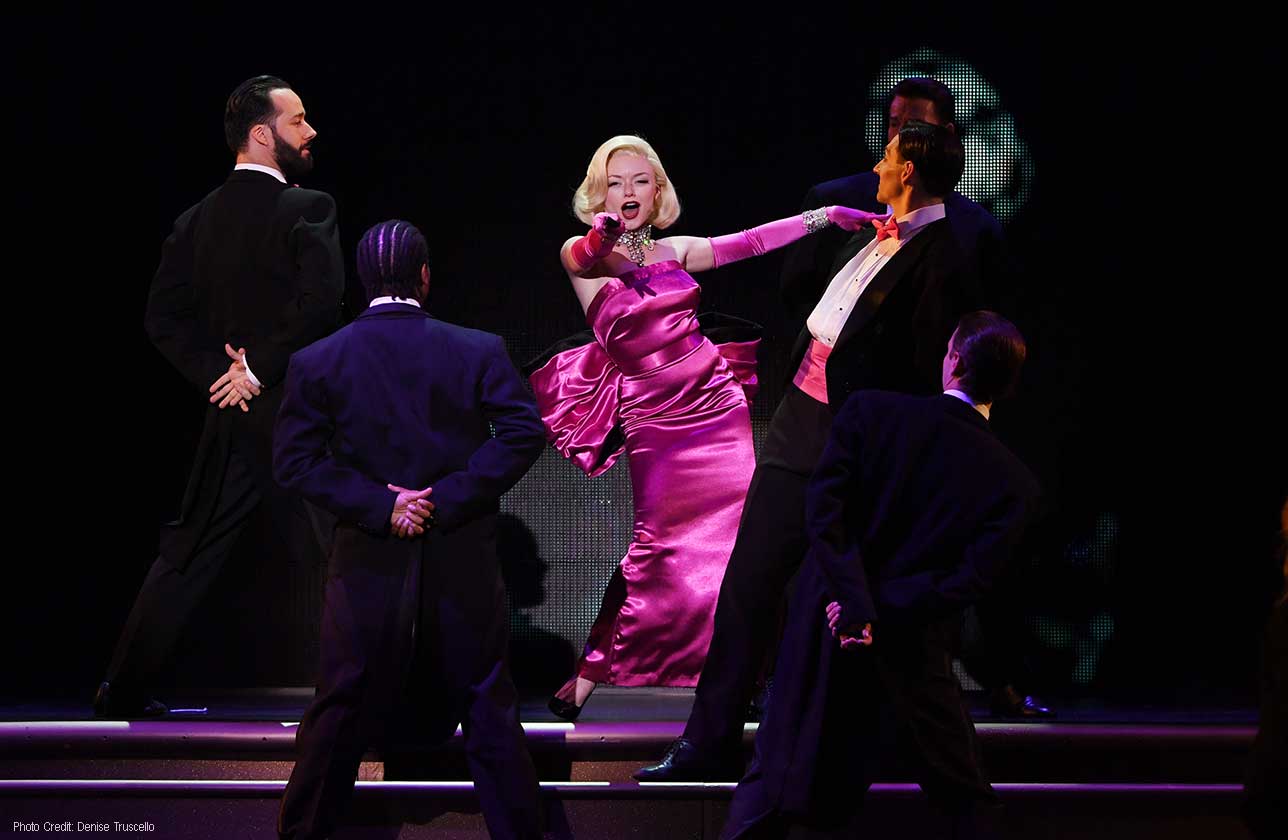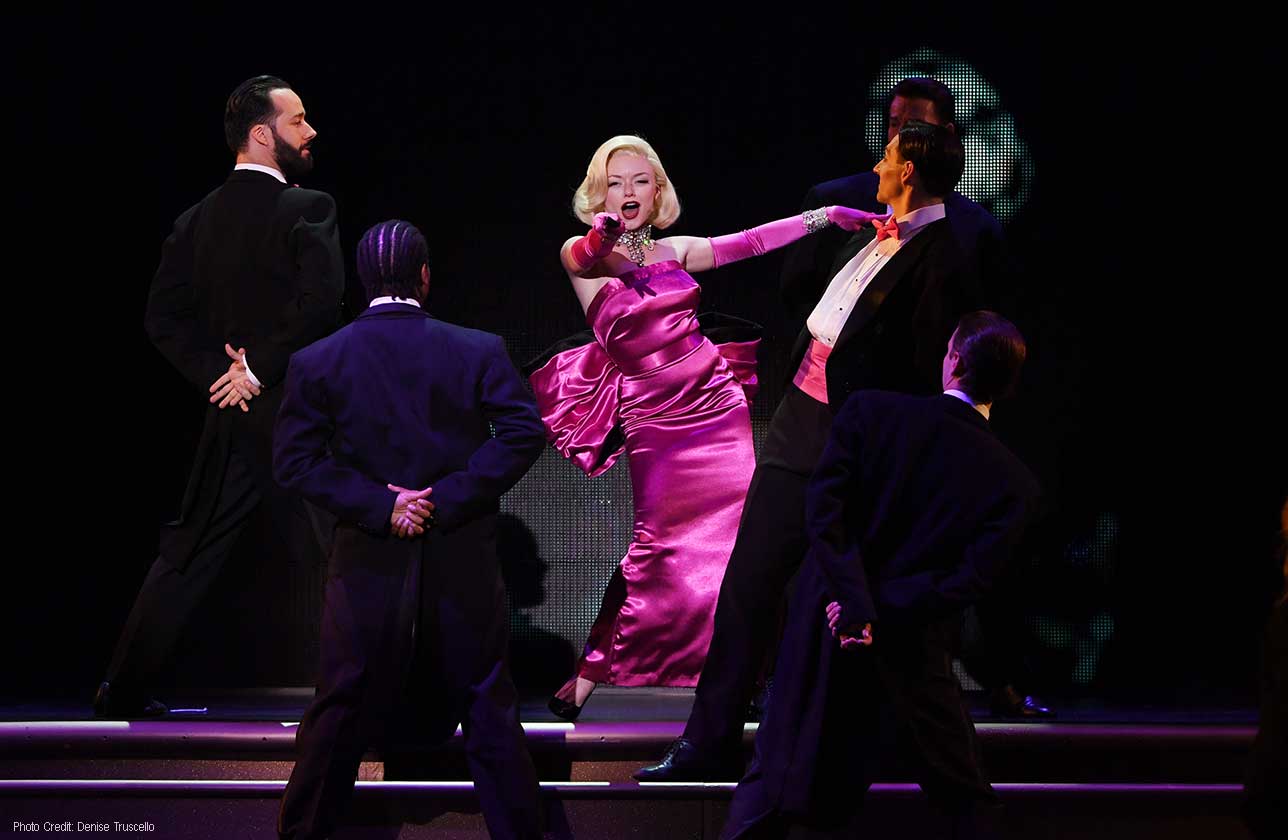 Entertainers from across the Las Vegas Strip came out to the red carpet in support of the show's opening, including: Lydia Ansel; Aussie Heat; the Australian Bee Gees; the cast of BAZ; Kevin Burke; John Caparulo; the Chippendales; Jeff Civillico; Cocktail Cabaret; Anthony Cools; Fantasy; Human Nature; Inferno; Penn Jillette; Adam Jordan; Sabina Kelley; Ricardo Laguna; Douglas Leferovich; Masters of Illusion; the Miss Behave Gameshow; Chris Phillips; Raiding the Rock Vault; Jennifer Romas; Murray Sawchuck; Katch Gray, Katie Kenner and Chris Hodgson from Sex Tips; Mark Shunock; Claire Sinclair; Melody Sweets; X Burlesque; X Rocks; Xavier Mortimer and representatives from the United States of America's Miss Nevada Pageant.
Following the show, guests enjoyed an after party at Chateau Nightclub, which was sponsored by Epuri, an exciting and refreshing new energy drink that made its U.S. debut at the party.

  Save 25% On Marilyn! The New Musical Las Vegas Tickets with Promo Code: 25AFF
In partnership with Authentic Brands Group, owner of the Estate of Marilyn Monroe, Marilyn! The New Musical features 15 original musical numbers as well as classics like "Diamonds Are a Girl's Best Friend" and "My Heart Belongs to Daddy," telling the story of one of the world's most famous women, from her days as Norma Jeane overcoming a difficult childhood, to her meteoric rise to stardom and becoming one of the biggest and most enduring sex symbols of all time.
The Marilyn! cast includes the best talent that Broadway, Los Angeles and Las Vegas have to offer including: Brittney Bertier as Norma Jeane, Frank Lawson as Charlie, Marilyn's trusted driver, Travis Cloer as Milton Greene, Chris Fore as Bill Pursel, Randal Keith as Darryl F. Zanuck, Christopher Showerman as Joe DiMaggio, Matthew Tyler as Arthur Miller, Lindsay Roginski as Jane Russell, Una Eggerts as Jayne Mansfield, and Chanel Edwards-Frederick as Ella Fitzgerald. Kelley Jakle serves as the swing for Marilyn Monroe.
Marilyn! The New Musical performs Tuesday through Sunday at 7 p.m. Ticket prices start at $49, plus applicable taxes and fees, and can be purchased online at Ticketmaster.com/Marilyn.
About Marilyn Monroe™

Marilyn Monroe is considered one of the most influential pop culture icons of the twentieth century. She is famed for her career as an actress, model, and singer and as the most glamorous Hollywood celebrity to ever live. Marilyn Monroe's unique blend of beauty, talent, and humor continues to inspire today's artists, musicians, designers and influencers.
Related Links: