Menopause The Musical®, the longest-running scripted musical in Las Vegas history, celebrates 13 years entertaining audiences on the Las Vegas Strip and three years at Harrah's Las Vegas. The show will mark this milestone on Thursday, February 22 with a celebratory cake ceremony. The show's producers as well as Caesars Entertainment executives will attend that evening's performance.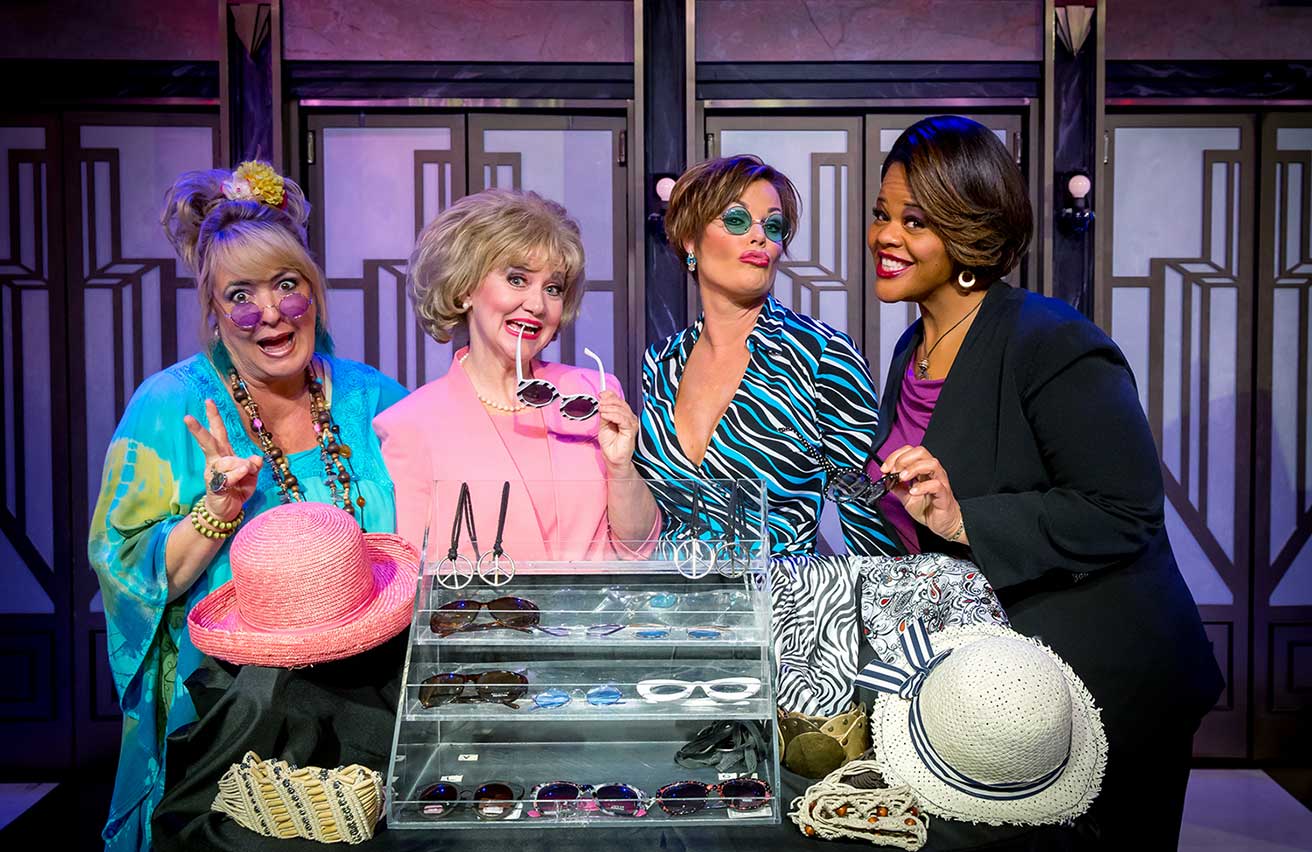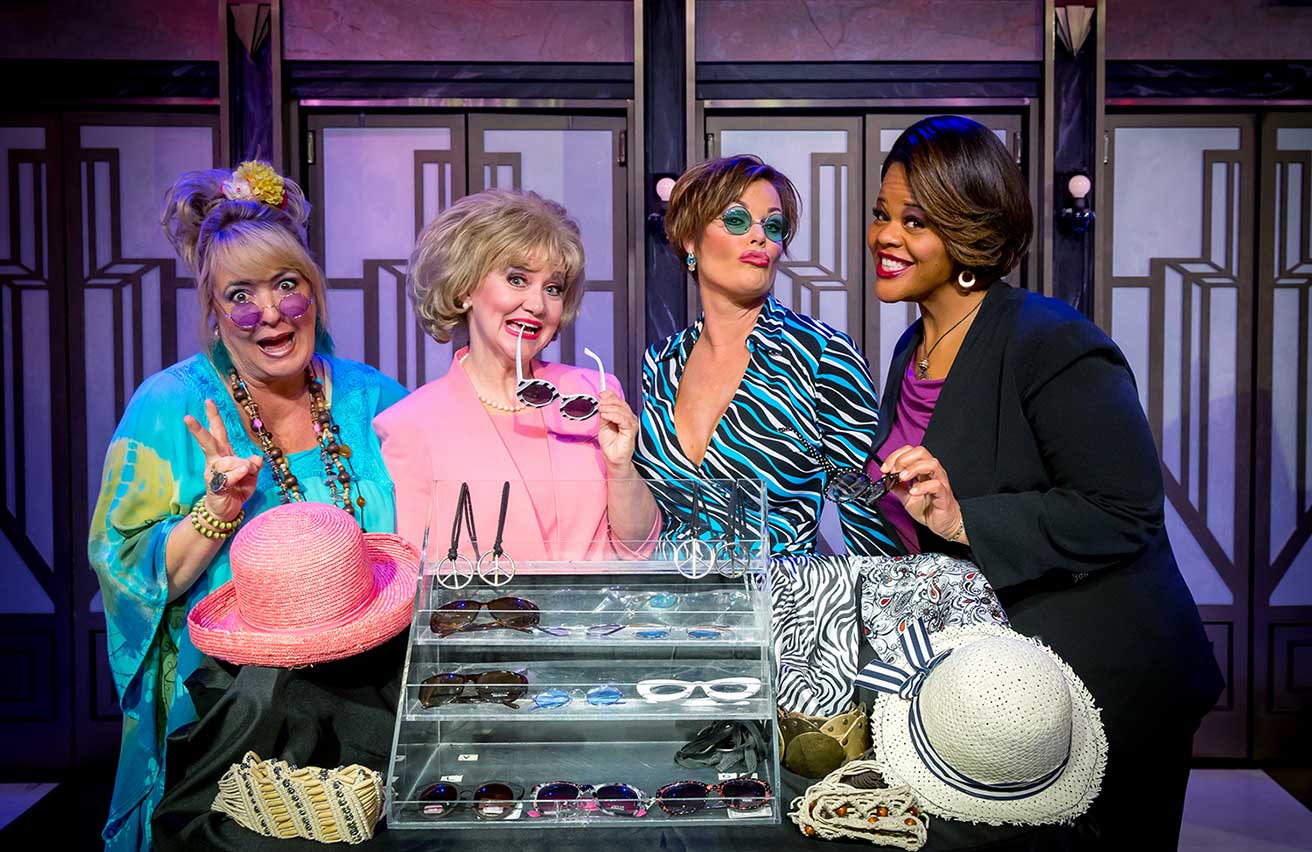 "We are so proud of the longevity and success the show has seen during its tenure here in the great city of Las Vegas," said one of the show's producers, Kathi Glist "It's a testament to the incredible talent of our fabulous cast, and we are very proud of this accomplishment. We look forward to bringing the fun and hilarity for years to come."
Current cast members include: Vita Corimbi, Earth Mother; Jacquelyn Holland Wright, Soap Star; Lori Legacy, Iowa Housewife; and Lisa Mack, Professional Woman. Cherity Harchis understudies all four roles.
In "The Hilarious Celebration of Women and The Change," ® The show takes the audience on a journey of four women at a lingerie sale who have nothing in common but a black lace bra and memory loss, hot flashes, night sweats, not enough sex, too much sex and more! This joyful musical parody set to classic tunes from the '60s, '70s and '80s will have you cheering and dancing in the aisles! Join the sisterhood and see what 11 million women worldwide have been laughing about. Although Menopause The Musical empowers its female audience, Men love it, too! Since 2001, the show has partnered with many charities including Susan G. Komen® to raise funds for important causes. GFour Productions, the show's producers, has raised nearly one million dollars to date.
Menopause The Musical® has performances Monday through Saturday at 7:30 p.m., as well as an additional 4 p.m. matinee each Saturday and Monday.
Related Links: