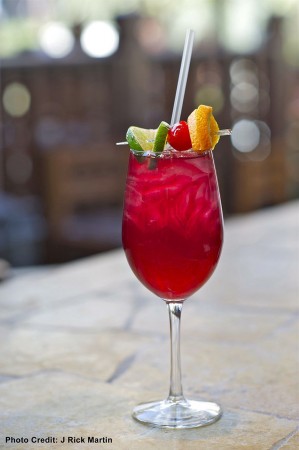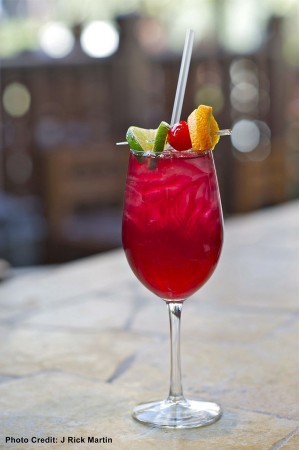 Bottoms up! Cabo Wabo Cantina, situated inside Miracle Mile Shops at Planet Hollywood Resort & Casino, offers $5 margaritas in celebration of National Margarita Day on Sunday, February 22.
The $5 margaritas are going to be offered throughout a unique happy hour in recognition from the holiday, from 3 to 7 p.m., solely in the cantina's signature daiquiri bar.
Plus, a number of flavored margaritas are going to be offered, such as the mango picante margarita, created using jalape?os, mangos, Cabo Wabo blanco tequila, triple sec and sweet and sour and also the strawberita, created using Cabo Wabo Tequila, strawberry puree and lime juice, each listed at $14. Cabo Wabo may also serve faves like the classic margarita, created using Jose Cuervo tequila the sangarita, crafted with Cabo Wabo blanco tequila, lime juice and pinot noir and also the cocorita, created using Cabo Wabo blanco tequila, lime juice and cr?me of coconut, each listed between $10 and $14. For that party people, yard-lengthy margaritas may also be provided with prices beginning at $16. Fiesta-goers might also enjoy the Cabo Flight, a tequila flight offered with Cabo Wabo blanco, reposado and a?ejo tequilas, listed at $21.
About Cabo Wabo Cantina:
Sammy Hagar's hard rockin' dining and live music venue combines the laid-back beach-town vibe of Cabo San Lucas, Mexico, using the excitement from the Vegas Strip. Mixing seaside Mexican and Tex Mex cuisine, the menu provides an enticing mixture of tasty food, killer margaritas as well as an awesome venue where it's never uncommon to see the Red Rocker himself jamming by helping cover their an active focused on stage. Cabo Wabo Cantina opens daily at 8 a.m.
Related Links:
Book Now: Planet Hollywood Resort & Casino
Cabo Wabo Cantina
Miracle Mile Shops