The brand new Forum Food Court has become open at Caesars Palace. Forum Food Court makes its debut with five dining options: Di Fara Pizza; Phillips Seafood; Smashburger; Earl of Sandwich; and Tiger Wok & Ramen, getting fresh, quality elements to visitors inside a casual quick-service format.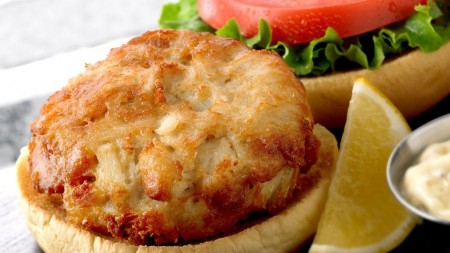 Di Fara Pizza– A New York institution since 1964, Di Fara Pizza includes a legion of fans along with a never-ending listing of honours and accolades. Di Fara Pizza was named "Best Pizza in New York" by a number of guides including New Yorkmagazine, Serious Eats and it was announced "the best of the best" by Anthony Bourdain. Di Fara seemed to be the #1 Zagat ranked pizzeria in New York City for eight years running, and Mayor Bill P Blasio declared Di Fara the "Best Pizza in New York City." The Caesars Palace location would be the only other location of Di Fara Pizza, with every pie made by hand while using finest and freshes imported elements including two kinds of mozzarella cheese, Grana Padano parmesan and San Marzano tomato plants. The pizza stays in keeping with Domenico DeMarco's original recipe, that has continued to be exactly the same since the first day, such as the water-that has been flown in in the Catskill Mountain tops in New York. Menus features signature recipe pizzas, Calzones, sandwiches, pastas and classic New York desserts.
Smashburger- This is actually the first Strip place for the well-known hamburger restaurant. At Smashburger, the secret's within the smash. It begins with 100-percent-fresh, never frozen, All-natural Licensed Angus Beef and it is smashed on the 400 degree flat grill to sear within the juicy flavor. To help the "better burger" experience, the scrumptious hamburgers are offered on toasted artisan buns and capped with an array of the finest produce, real cheeses, and greatest-quality condiments.
Phillips Seafood- Having a wealthy history in excess of a century, Phillips Sea food introduces its first west coast location. Phillips takes pride in authenticity, with quality recipes spanning decades, passed to chefs in the kitchen of Shirley Phillips. Menus features sea food classics, including: Kettle Sauces of recent England clam chowder, Cream of Crab and Lobster Bisque platters with crab cakes, grilled Mahi steamed Dim Sum and also the Classic Lobster Roll.
Earl of Sandwich– The "World's Finest Hot Sandwich" makes its Caesars Palace debut, using its specialized, freshly baked faves. Each component is attentively added, such as the daily roasting beef, gourmet condiments and generous slices of the highest quality cheeses. Every sandwich is put together on Earl of Sandwich signature artisan bread, which bakes fresh with every sandwich melding all of the tastes perfectly.
Tiger Wok & Ramen- The very first available, Tiger Wok & Ramen offers visitors a number of Japanese and Chinese cuisine, including sushi rolls, Moo Shu Pork, Seasonal Stir Fry, Lo Mein noodles, two types of fried rice, made fresh daily ramen noodles with Tonkotsu and Shoyu broth that visitors can personalize with a lot more artisanal toppings, house braised pork belly and much more.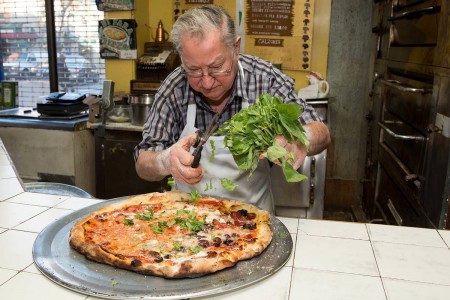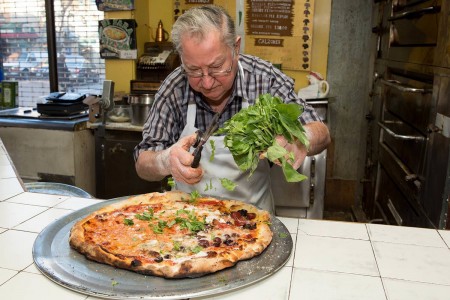 Two additional shops are going to open in the month of January, such as the family possessed and operated Cincinnati-based Graeter's frozen treats.
Situated next to the famous Forum Shops at Caesars, within the former Cypress Street Marketplace, the 14,900-square-feet-space features contemporary and modern design, including new seating, fittings along with a full-service bar. Forum Food Court includes a brand new Starbuck's, which just opened up this summer. Forum Food Court is open daily from 11 a.m. to 11 p.m., with Di Fara open late till 2 a.m. on Fridays and Saturdays.
Related Links: